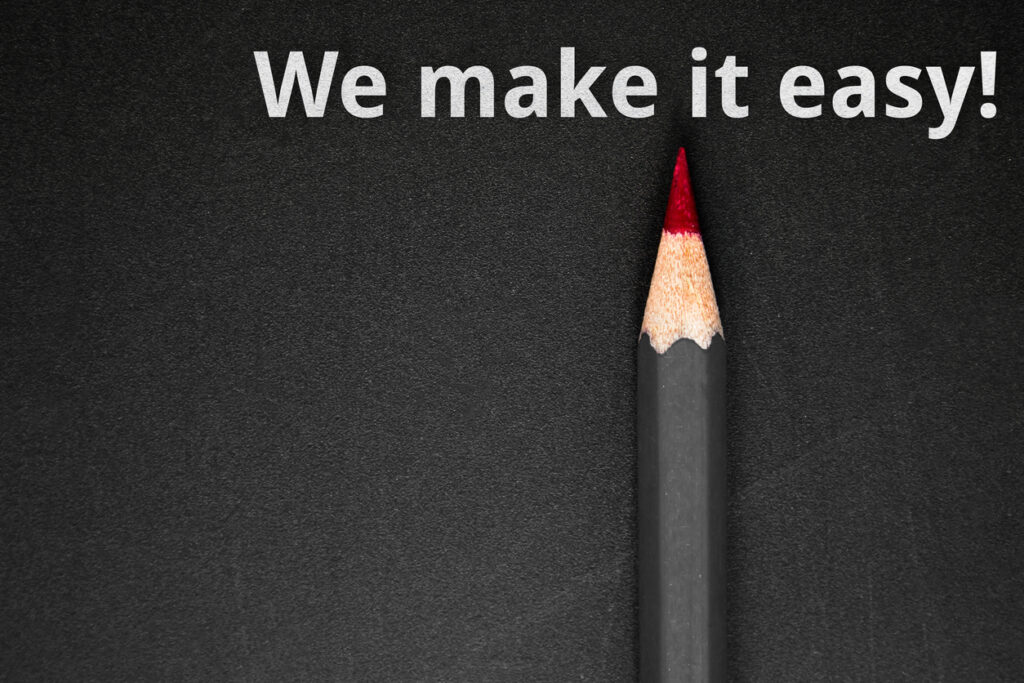 // our service
Managed Services
More than ever before, small and medium-sized businesses are recognizing their need for a managed service provider for critical IT functions.
According to SkyQuest, at least 60% of organizations will depend on Managed Services by 2025.
Global managed services market is valued at USD 179.33 billion in 2021, and it is anticipated to attain a value of USD 393.72 billion by 2028, at a CAGR of 11.82 % over the forecast period 2022–2028.
Ready to see if a Managed Services are right for you?
Take our quick survey and find out.
Many companies are not sure if a managed service fits their specific needs. The MSP Checklist will give you the answer. Click below and it will only take a minute.
// how we can help
Areas Typically Managed
Monitoring
* Capacity
* Security
* Availability
* Circuits
* Vendors
Network Services
* Active Directory
* DNS
* DHCP
* Switches / Ports / VLAN
* Routing
* Firewalls / VPN
Vendor Management
* ISP
* Cloud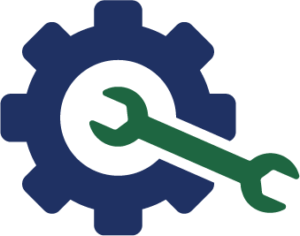 Server Administration
* Domain Controllers Talking
* Certificates
* VMWare
* Health of AD Environment
* Print Servers
* Server backups
Automated Processes
* Replication
* Backups
Documentation
* Technology stack
* Processes
* Work instructions
* Inventory/assets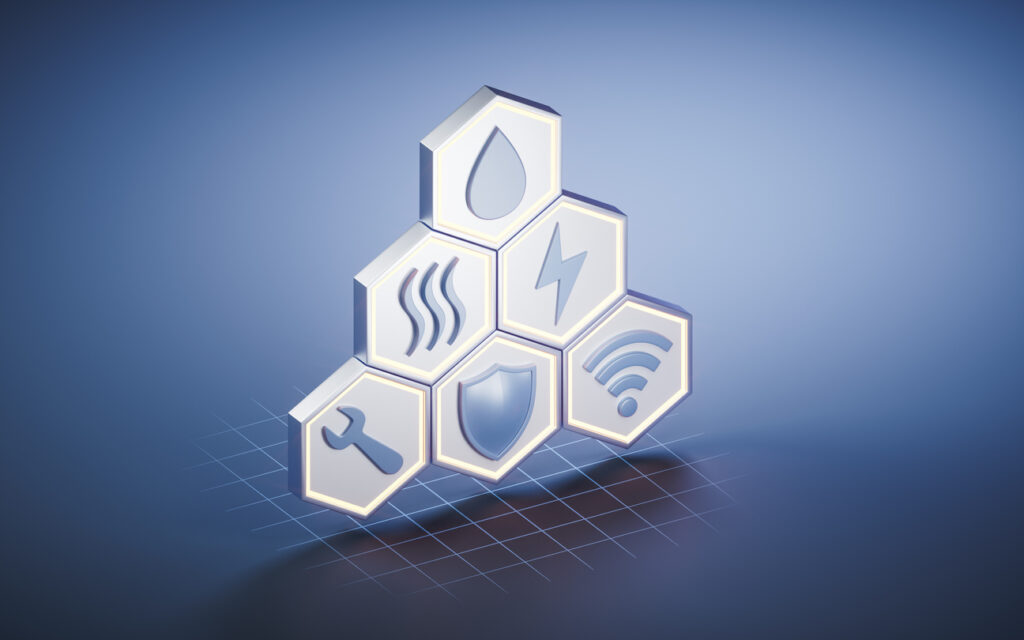 // our service
Sysazzle's Managed Services
Managed Services provide turnkey support and monitoring for 1) Internet Service Provider management 2) Firewall and Network management 3) Server Administration management 4) Other services as requested.
Areas of your technology stack we support and monitor:
Internet Service Provider (ISP) management – we monitor circuits and work with ISP for problem resolution.
Firewall and Network management – we monitor the network and network services such as DNS, DHCP, Authentication, and more.
Server Administration management – we monitor capacity and schedule patches and software updates.
Other services as requested:
Your technology stack(s)
Your vendors
Your processes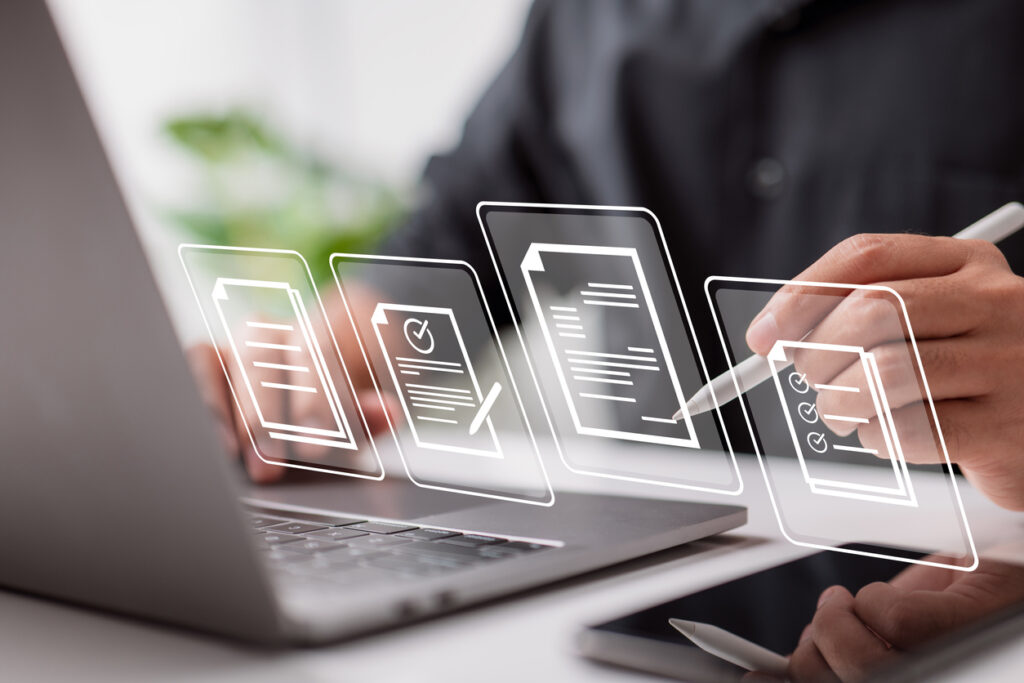 // our service
Professional Services
Sysazzle has extensive resources to support your Information Technology Environment.
Sysazzle's Professional Services prepare your production environment for managed services with 1) surveys and assessments, 2) design, build, and implementation, and 3) process improvements to Standard Operating Procedures and work instructions.
// our service
Professional Services methodology:
Sysazzle's team has a wide range of expertise to assist your organization in meeting its goals.
Survey to quantify and categorize
Assessments to evaluate and generate a roadmap
Design solutions that meet your value chain needs
Build solutions that meet your operational requirements
Implement solutions with business buy-in
Support ongoing operations at the level of service needed
Vendor agnostic
Best practices
Client-centric


We are a dynamic team of professionals who are able to meet any challenge at any moment. We have been in your shoes running business units and IT organizations throughout our careers and know the difficulties. Sysazzle is ready to roll up our sleeves and really help you.
ready to discuss managed and professional services?