MSP/VMS Practice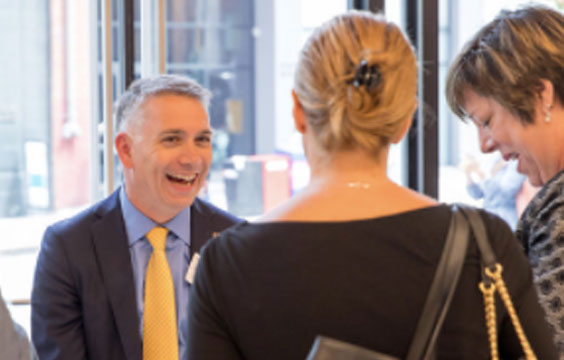 Michael Paradise, Sysazzle CEO, at MSP / VMS Industry event of the Club VMSA in San Francisco, August 2017. Industry leaders from Facebook, LinkedIn, Uber, ZeroChaos and other national and international companies met for the afternoon discussing staffing industry issues.
MSP / VMS Clients
Sysazzle services Managed Service Providers (MSPs) on national and international accounts. With global recruiting centers in the United States, India, and Mexico (Mexico coming on line in October 2017), Sysazzle is able to service clients and consultants around the clock. End Clients are large global clients.
Sysazzle MSP Highlights
1. Sysazzle is referred within MSP accounts working multiple clients for the same MSP.
2. End clients repeatedly convert our consultants within 3 – 6 months of being on assignment.
3. Sysazzle is a diverse staffing supplier Certified Woman Owned Small Business (WOSB), U.S. Small Business Administration.
4. Asked by MSPs to help with fast turnaround positions.
5. Asked by MSPs to work directly with end hiring managers when allowed.
6. Asked by MSPs for market rate information in order to price positions.
7. Sysazzle has 35 Global Recruiters working 2 Shifts covering Eastern to Pacific Time up until 8pm Pacific Time.
8. Sysazzle has Saturday recruiting.
9. Sysazzle has 6 MSP / VMS Program Managers & Leadership engaged in all active programs.
10. Recruiting Centers in India, Mexico & the United States.
Consulting & Staffing Expertise
✔ Support and Administration
✔ Finance & Accounting
✔ Marketing, Design & Creative
✔ Information Technology & Engineering