Data Center Transition and Migration
Data Center Transition and Migration
Project / Staff Augmentation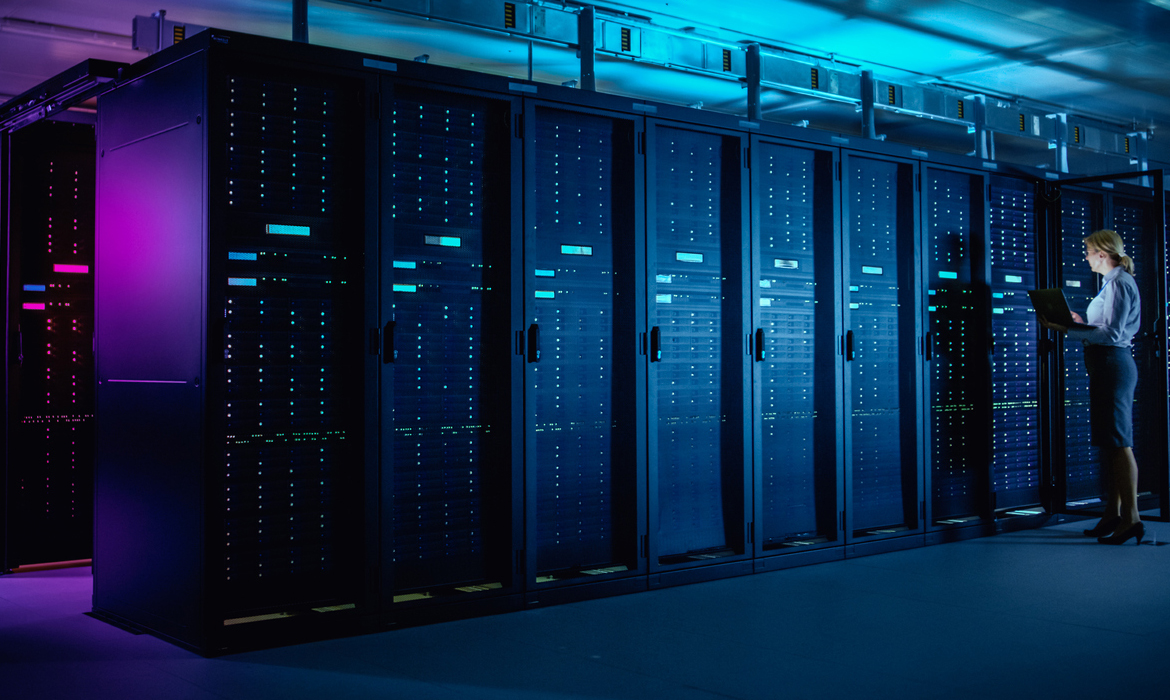 Data Center Transition and Migration
Client Need / Objective:
Data Center transition and migration from self-hosted, highly virtualized systems at corporate headquarters to an out-of-state colocation site in advance of moving the company's HQ to a new facility. Transition to the colocation site during critical "pilot week" camera rental season, and perform the migration during an outage window designed so the company's worldwide rental business would not be impacted.
Sysazzle Solution:
Sysazzle recruited a senior-level project manager with extensive corporate infrastructure and colocation experience to plan and supervise the transition/migration project. The project manager developed and executed a project plan with hundreds of tasks involving the company's IT staff, technology vendors, logistics providers and the colocation facility team. Transition and migration occurred within the scheduled outage window and without impact to Panavision's international or domestic rental operations. Systems reliability improved, and the company's core IT infrastructure was positioned for the upcoming corporate headquarters relocation.
"You guys are about follow-up, reminders and details… the other vendors promise a lot and then I have to bug them for everything."
– Panavision CIO's quote regarding the project