Financial Model Health Systems
Financial Model Health Systems
Project / Staff Augmentation


Large L.A. University Healthcare Delivery Hospital & Doctor System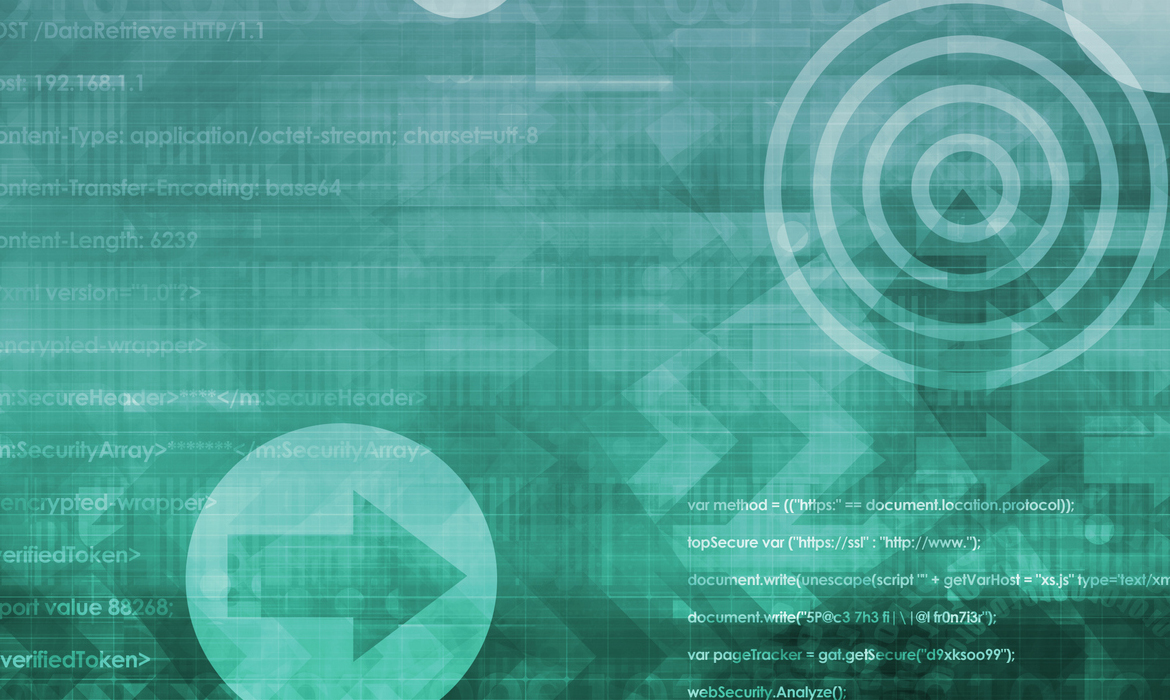 Financial Modeling Health Systems
Client Need / Objective:
Document the existing financial system of the medical school's departments, leading toward a comprehensive understanding of the school's financial systems, processes and funding status.
The model would also be used to build requirements for the acquisition of future financial systems and processes.
Sysazzle Solution:
Sysazzle recruited a senior-level team consisting of a business process analyst and a supervising project manager experienced in healthcare delivery IT, education and government systems. Through on-site interviews, the team documented financial business processes using a combination of UML-derived use cases and a graphical process modeling tool compliant with the Business Analysis Body of Knowledge.
Two departments were thoroughly modeled, allowing the medical school to begin planning for a financial systems overhaul. Discoveries made during the engagement allowed the Dean's Office to identify multiple opportunities for data standardization, elimination of redundant reports, and for more reliable and timely funding status reporting.