MS Database Architecture & Upgrade
MS Database Architecture & Upgrade
Project / Staff Augmentation
DaVita Healthcare Partners (California)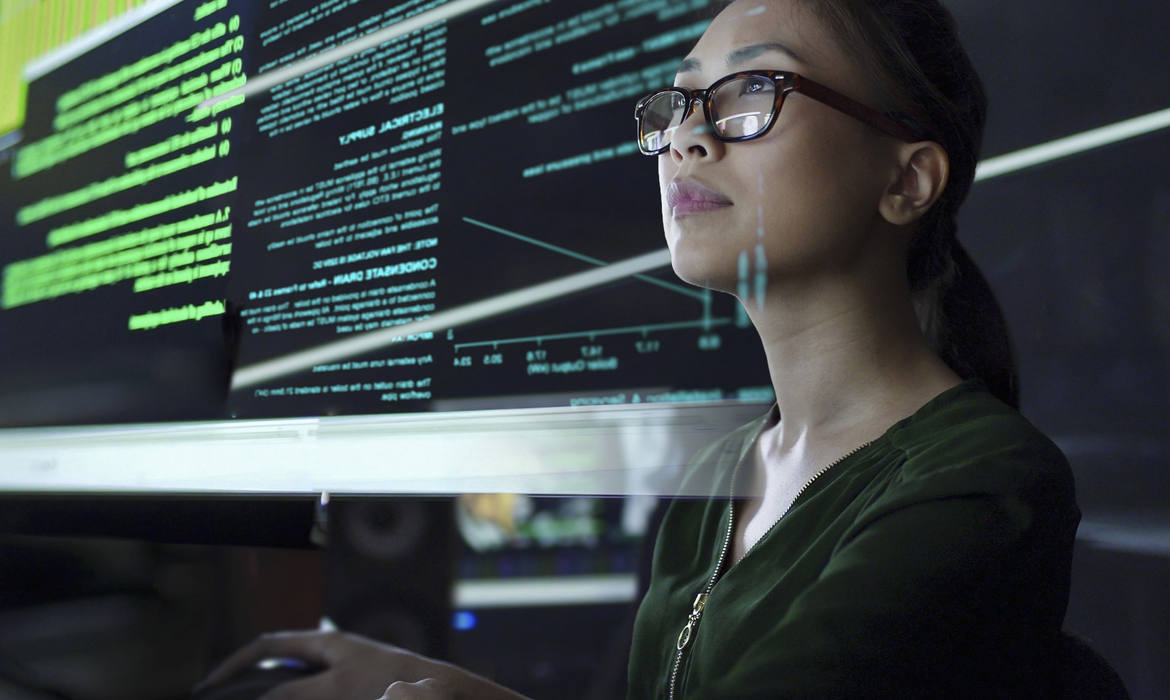 MS Database Architecture & Upgrade
Client Need / Objective:
For DaVita's Patient Assistance Department, a complex system of Microsoft Access databases supported most of the business functions related to submitting 100,000 insurance premium applications and grant requests annually to the American Kidney Fund. The current system was nearing end-of-life, had numerous limitations and shortcomings, and posed a risk to on-going operations due to database limitations and data corruption. Sysazzle was tasked with analyzing system requirements, proposing and comparing the merits of technical solution options, and developing an implementation approach designed to minimize risk and display measurable incremental progress.
Sysazzle Solution:
Following a two-month joint effort, Sysazzle captured detailed business and system requirements, presented the technical architecture descriptions and pros / cons of three solution options that resolved the current system issues. The options recommended a phased project implementation approach addressing the creation of SQL database tables; replicating current user interfaces and creating links to data; creating queries for weekly and monthly reports; transparently cutting over to new SQL tables while users continued to work with existing front-end interfaces; and executing the interface functionality improvements identified during the initial business process discovery phase.
Sysazzle's architectural recommendations were designed specifically to reduce premium request turn-around times for patients, improve teammate productivity, reduce data entry error rates, improve system administration productivity, streamline patient posting, automate workflow, provide metrics tracking, implement data audit capabilities, and improve system security.