Application Portfolio Project Coordination
Application Portfolio Project Coordination
Manufacturing / Food Services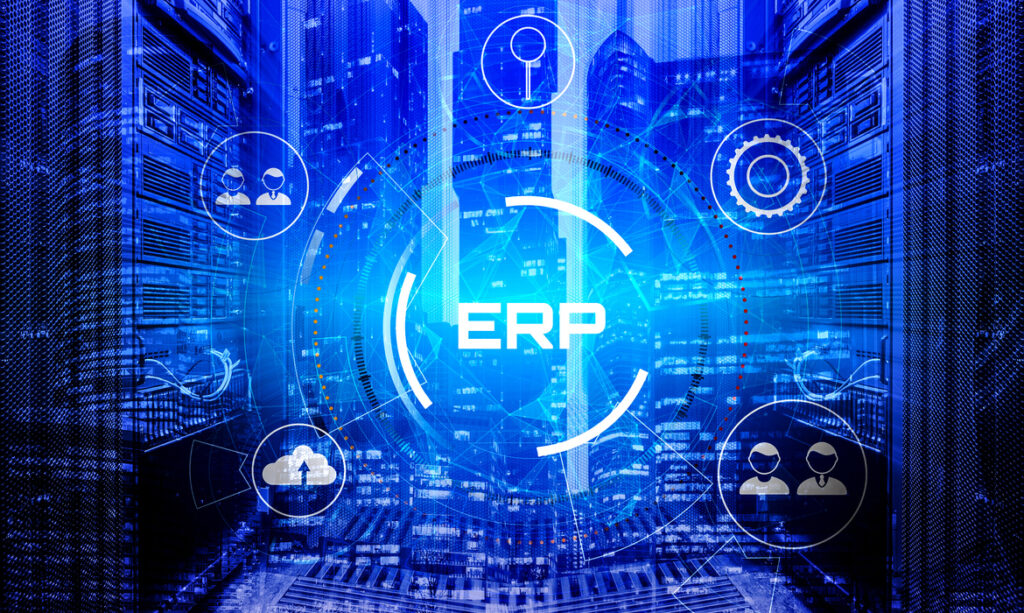 Application Portfolio Project Coordination
Client Need / Objective:
Ruiz Foods is the top manufacturer of frozen Mexican dishes in the US and Canada. Under the El Monterey and Tornados brand names the family owned business produces around 200 types of frozen Mexican foods for retail grocers. For 60 years the company's supply chain was managed largely using paper forms, but the modern scope and complexity of Ruiz's operations required a significant digital transformation. The core enabling technology of this transformation was the implementation of a corporate Enterprise Resource Planning (ERP) system.

Sysazzle was engaged to provide Ruiz with an experienced CIO and to provide portfolio oversight for the Infor M3 ERP Implementation, including integration with a Transportation Management System (TMS), a Yard Management System (YMS), Siemens Quality Systems (QMS, Compliance Pro, LMS), Demand+ (Demand Planning & Scheduling), Infor Business Intelligence (BIRST), Electronic Data Interface (EDI), and Optiva while following Good Manufacturing Process (cGMP) standards.

In addition, Sysazzle was tasked with participating in the infrastructure build-out of a new Data Center in Arizona and a Disaster Recovery site in Virginia. Tasks included the virtualization of existing servers, migration to cloud services and Disaster Recovery testing / validation.
Sysazzle Solution:
Recognizing that the significant change in business processes related to digital transformation would be disruptive, Sysazzle focused on key implementation activities including current and desired state process documentation, business requirement development, analysis and tracking for the new integrated systems.
Tasks involved extensive business data analysis, cleanup and consolidation across multiple sites and systems, creation of use cases, test cases, test scripts, user acceptance test scripts, defect triage and defect remediation validation support.

Sysazzle also provided Ruiz with business data analytics reporting analysis and data consolidation in the new BIRST business intelligence system.

Quality assurance techniques included planning and coordination of mock go-live events to find issues with cut-over activities and the development of training materials. Project management support involved risk, issue, activity, decision, change log maintenance and reporting to Ruiz executives.

In all, the digital transformation project involved portfolio oversight of 30 technical resources including Sysazzle personnel, vendors, contractors and in-house IT staff.