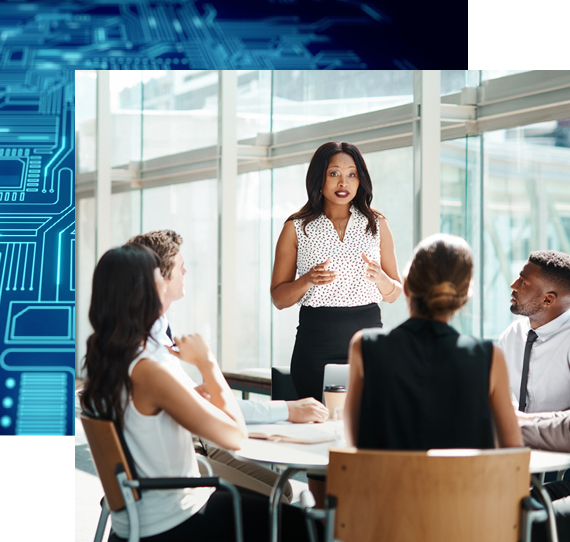 // technology staffing
Time for a Change
Technology Staffing that doesn't waste your time.
Sysazzle takes an unusual approach to fulfilling our clients' needs…we begin by listening to you, asking questions, then listening again in order to completely understand your specific needs. We know that you are being pestered by everyone in the marketplace. We simply want to work with you to bring you the right people.