Business Intelligence Dashboard Development
Business Intelligence Dashboard Development
California Resources Corporation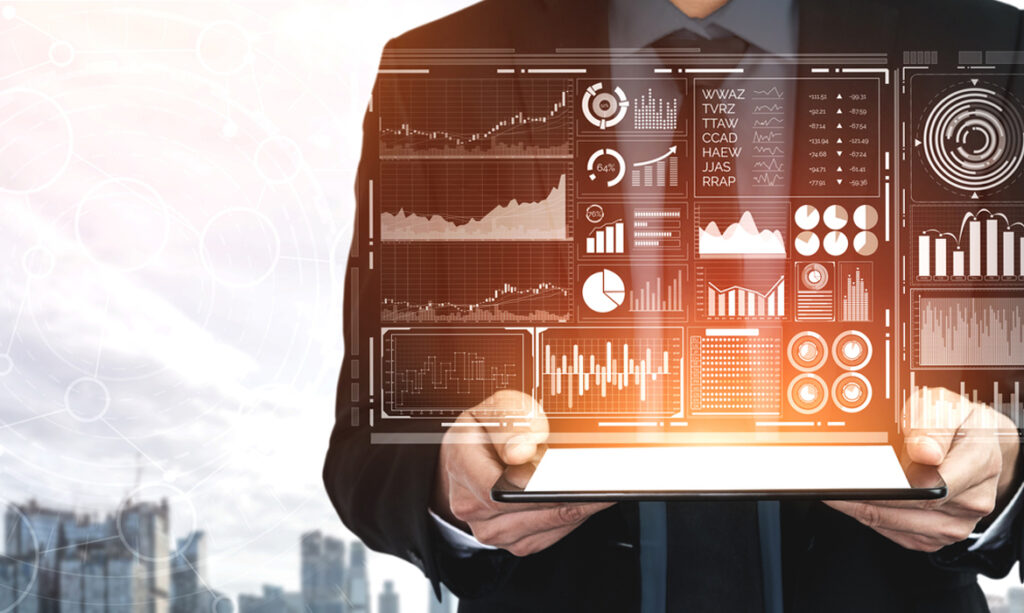 Business Intelligence Dashboard Development
Client Need/Objective:
A business-critical legacy system used to manage oilfield rigs across the State of California lacked a dashboard to display real-time scheduling and equipment availability planning information for managers in the field. A previous development vendor could not successfully integrate this type of functionality into the Well Scheduling & Tracking (WST) system due to minimally defined business requirements, the lack of use cases, an absence of internal application development support and the technical challenges presented by the largely undocumented legacy system. After CRC expended $500,000 on the effort, the vendor was dismissed. "We got nothing to show for it," reported the client.
The proposed business intelligence dashboard needed to be Web enabled and optimized for mobile devices, especially for the small notebook and pad computers used by managers at remote exploration sites. Technical constraints were that the dashboard would utilize CRC's Microsoft .Net infrastructure and MS-SQL Server databases, and would be seamlessly integrated into the WST system with no impact on existing application performance.
Sysazzle Solution:
Under the supervision of Sysazzle's Chief Solutions Officer, Sysazzle assigned to the project a senior business analyst experienced with the oil & gas exploration sector and an application developer experienced with the Kendo UI development toolset. Working closely with the client, the team initially developed industry-standard application development requirements documentation, a set of use cases based upon the Rational Unified Process (RUP) for the dashboard, the project segmentation strategy, the selection of the dashboard UI tool supportable by CRC's IT staff, and a project communications plan.
Using this as a foundation, the Sysazzle developer completed an initial prototype of the integrated WST dashboard using Kendo UI within two weeks. Additional requirements were added following review by the client and the project's documentation was updated to match. Following unit, functional, integration, user acceptance and performance testing, the senior business analyst performed a fit/gap analysis with the client to ensure that all original and evolved requirements were met by the application. The business analyst coordinated training and application support materials with the client, and Phase 1 of the visual Rig Schedule dashboard was then released to CRC's IT staff for production implementation and roll-out to oilfield managers.