Large L.A. Based University Healthcare Delivery Hospital & Doctor System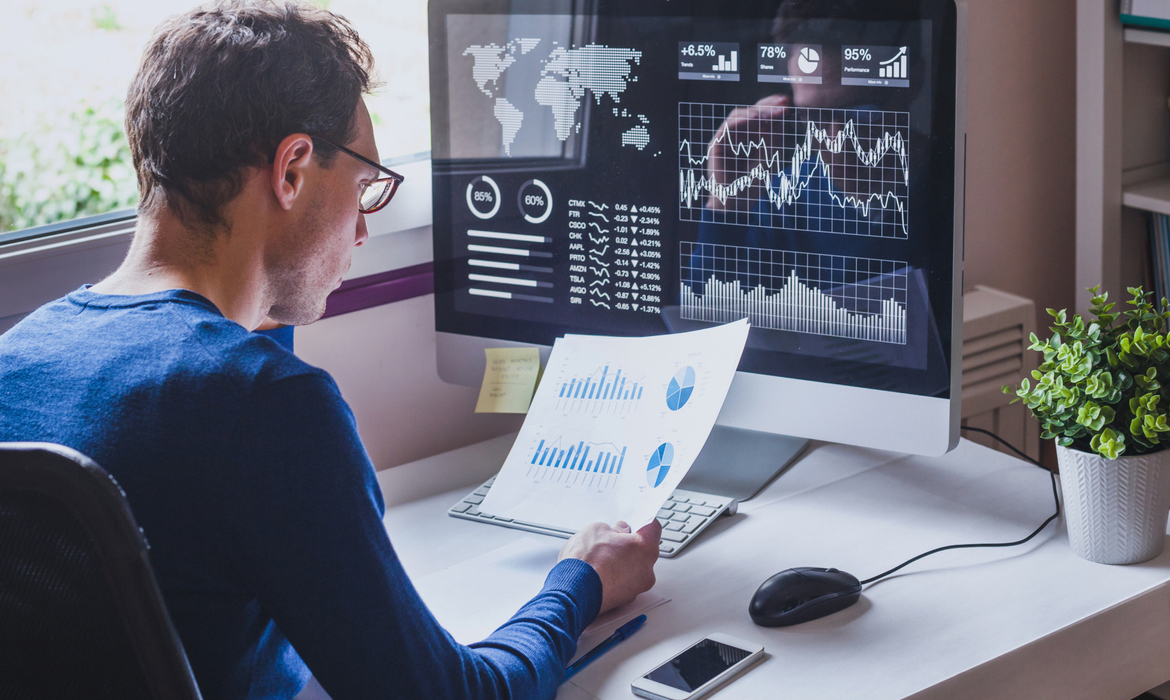 Client Need / Objective:
Development of an innovative analytical application development solution, creation of real-time executive dashboards for hospital operations, and improvement of real-time operations decision support for patient flow and throughput for high-value areas of the hospital.
Technologies in the environment include Microsoft.Net, MS SQL Server, Web APIs, Angular JS, Bootstrap, Telerik Kendo UI, InterSystems Caché and Epic Interconnect Web Services framework for integration with Epic Systems Electronic Health Record(EHR).
Sysazzle Solution:
Full development life cycle creation of modular, extensible applications from requirements through design, proof-of-concept, testing and production deployment. The engagement includes managing a development team of 10, providing technical leadership, and overseeing application architectures.
Client benefits of executive dashboards include increased efficiency in capacity planning, real-time operative services and emergency department analytics, allowing daily staffing decisions to be based upon real-time metrics and balancing emergency department admissions among multiple regional UCLA hospitals. Future development goals include implementing predictive analytics.
As part of the engagement, Sysazzle also created various EHR extensions including an advanced search application implementing "ElasticSearch" technology. Elastic Search provides intuitive Google-like searching on free text that was previously not possible within the Epic EHR environment. This enables searching for clinical pathology cases whether looking for specific patient cases or a cohort of multiple pathology cases.