HIPAA Compliance Enterprise Wide
HIPAA Compliance Enterprise Wide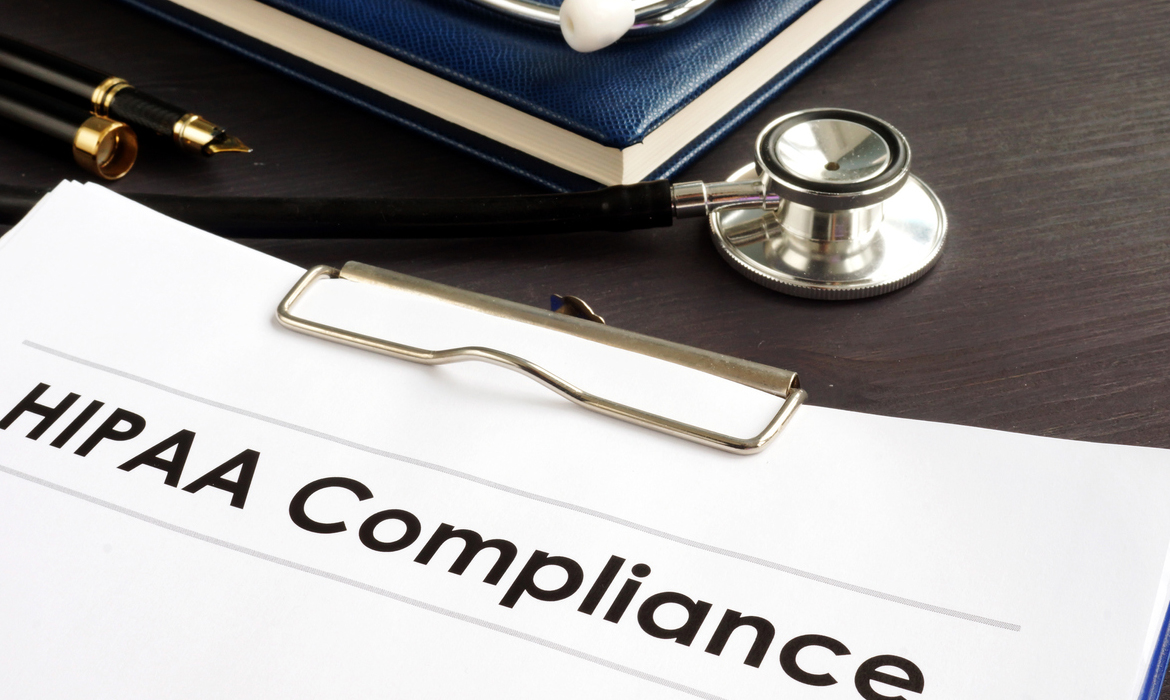 HIPAA Compliance Enterprise Wide
Client Need / Objective:
Develop policies and procedures for compliance with the federal Health Insurance Portability and Accountability Act (HIPAA). Perform required Risk Assessments to identify and assess risks to the Protected Health Information(PHI). Determine requirements for owned radiology medical groups and affiliated business partners through a discovery phase, then create and execute required techniques, policies and compliance artifacts.
Sysazzle Solution:
An experienced HIPAA consultant accustomed to building compliance programs from scratch evaluated the company's PHI and associated information systems then proposed administrative, technical, and physical safeguards to mitigate any risks of PHI exposure. Key factors influencing the proposed risk mitigation plan included understanding the Radiology Partners information architecture and securing the related exchange and storage of PHI with business partners. Implementation included compliance training for staff, evaluation of information systems, risk assessment andanalysis, and risk mitigation for operational and clinical activities.