SharePoint Upgrade & Redesign
SharePoint Upgrade & Redesign
Project / Staff Augmentation
DaVita Healthcare Partners(Nevada)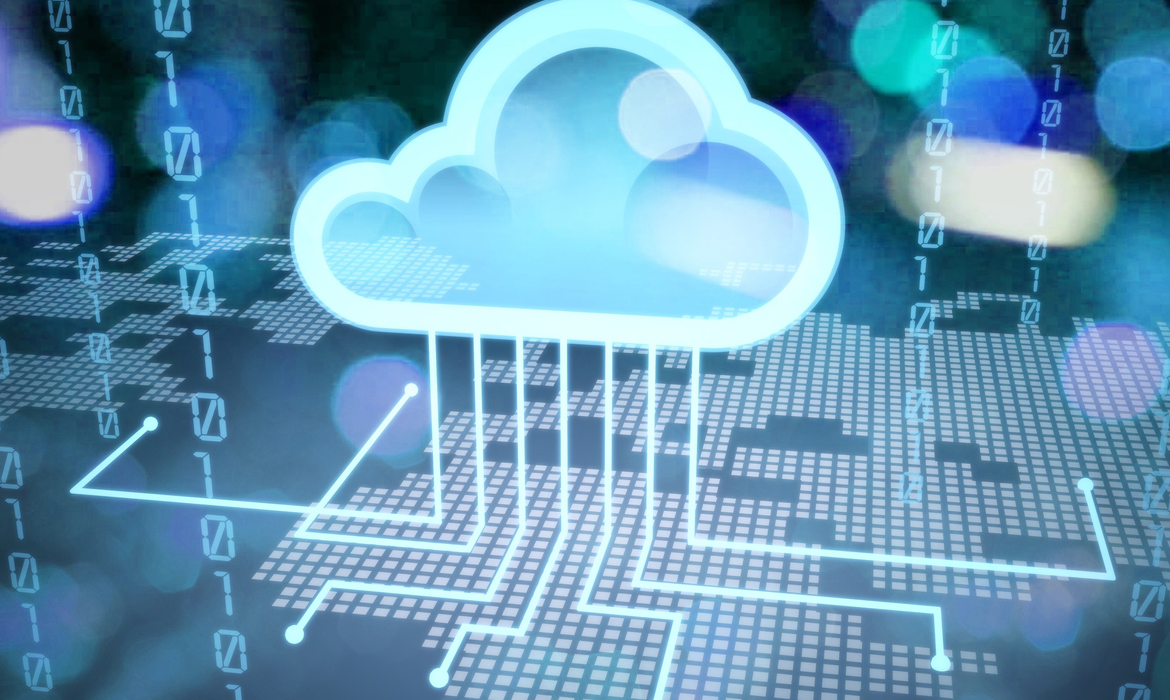 SharePoint Upgrade & Redesign
Client Need / Objective:
Healthcare Partners had multiple objectives related to upgrading their Microsoft SharePoint environment to the 2013 version, including changes to home page branding and layout, deploying single sign-on authentication using ReadySet, implementing detailed analytics, and increasing usage frequency of SharePoint databases by employees and associates. Management also requested investigation into the practicality of implementing SharePoint-based activity-centered training. A SharePoint add-in product was identified as a suitable candidate for this purpose, but implementation was tabled pending a future upgrade opportunity.
Sysazzle Solution:
A Sysazzle team consisting of a healthcare-experienced project manager, senior SharePoint administrator, and a design / training specialist implemented a three-phase project plan. The phases included: SharePoint database migration and application upgrade; master template and home page redesign; and train-the-trainer / application adoption support.
Following the upgrade, redesign and migration, Healthcare Partners achieved compliance with corporate branding standards, extended the manufacturer's support for SharePoint 2013, and increased daily usage(as measured by newly enhanced analytics)of the database environment.