Supplier & Client Web Portal Technology
Supplier & Client Web Portal Technology
Project / Staff Augmentation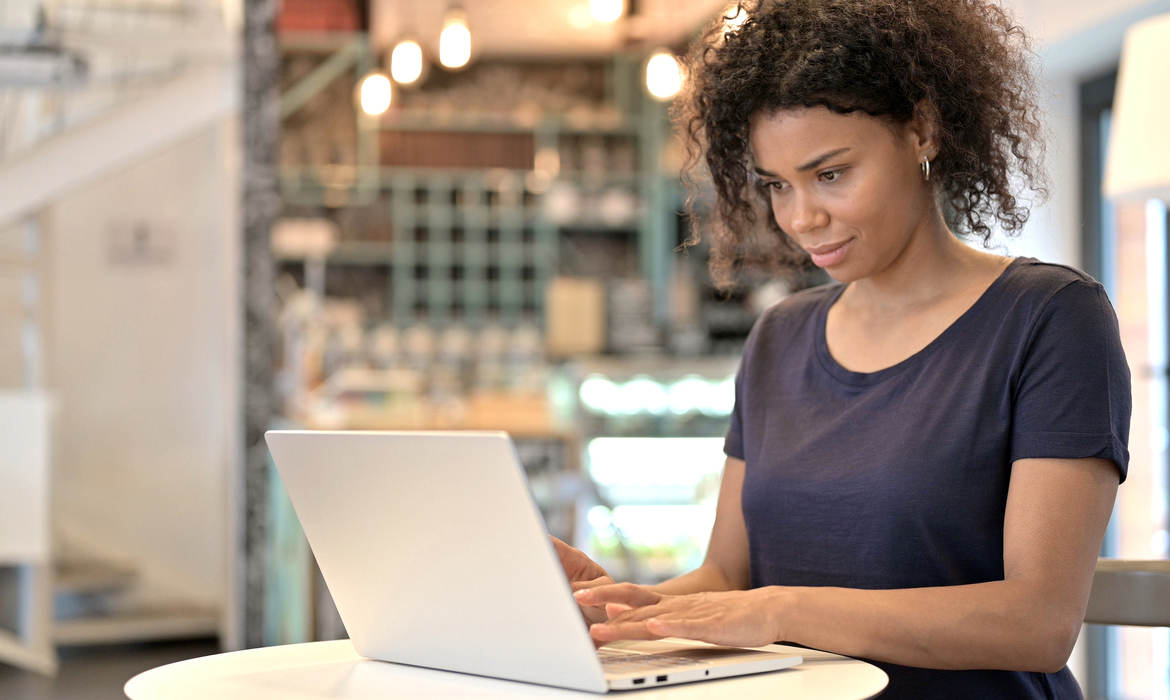 Supplier & Client Web Portal Technology
Client Need / Objective:
Implement web-based client portal technology to exchange design solutions, installation documents, real-time project status and billing information with clients worldwide. Integrate the client portal seamlessly within the company's existing web presence and ensure that complex user roles (e.g.,one-to-many, many-to-many, one-to-one) and relationships to projects were supported by the portal solution.
Schwimmer Draperies also requested an update to the company's email platform to support additional non-employee partners and to mitigate network blacklisting resulting from ongoing email "phishing" attacks.
Sysazzle Solution:
Migrated the company's highly customized, but fragile WordPress template to a robust and visually identical template. Selected, tested and implemented a commercial WordPress-compatible client portal add-in that met the company's requirements regarding complex user roles, information security, and user experience(UX) compatibility with the company's web presence. Applied search engine optimization(SEO) techniques where none existed previously.
Additionally, migrated the company's email services to a commercial Internet Service Provider(ISP) offering the tools necessary to extend email accounts to Schwimmer's associated partners and to intercept future email security breaches.