Supply Chain Systems Optimization
Supply Chain Systems Optimization
Project / Staff augmentation
Manufacturing / Food Services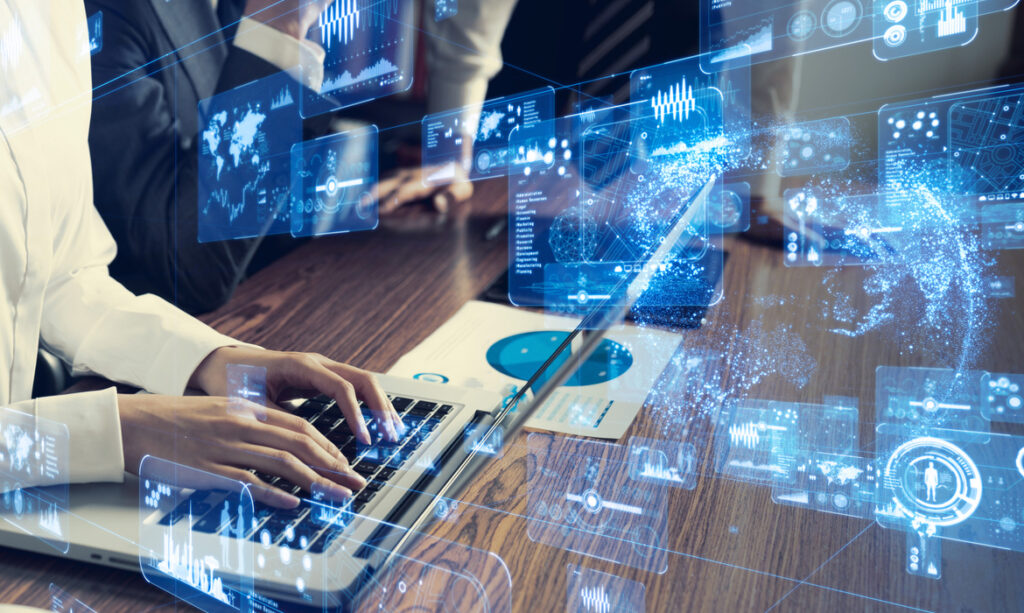 Supply Chain Systems Optimization
Client Need / Objective:
Everytable's business model drastically reduces the costs of traditional catering through the operation of a centralized commissary producing fresh, delicious meals sold through a regional network of "smart refrigerators," home and office delivery subscriptions, and small grab-and-go storefronts.
The company began operations on a technology shoestring using Google's G Suite to develop a highly customized supply chain system using spreadsheets.
Everytable engaged Sysazzle to provide assistance maintaining and enhancing the company's existing supply chain spreadsheets.
Sysazzle Solution:
In order to meet management's current needs and near-term expansion targets, Sysazzle provided Everytable a spreadsheet expert with a background in SQL, utilizing cloud-based data lakes and data science who could support data-driven decision making. This higher-level resource was able to rapidly execute system changes using Agile and DevOps techniques, freeing the time of key Everytable personnel and allowing the company to quickly respond to changing market conditions related to the COVID-19 pandemic.
Due to this new responsiveness to market demands, Everytable was able to temporarily disengage from a key revenue stream (the smart refrigerators) and add a new direct catering service focused on pandemic first responders.
Additionally, a process analysis performed by Sysazzle's Chief Solutions Officer determined that implementing an inventory management system was a priority as an interim step toward acquiring a full Enterprise Resource Planning (ERP) system. The analysis also detailed a prescriptive strategy for in-commissary status communications. These prescriptive approaches are currently being implemented by Everytable.