Systems Integration Radiology
Systems Integration Radiology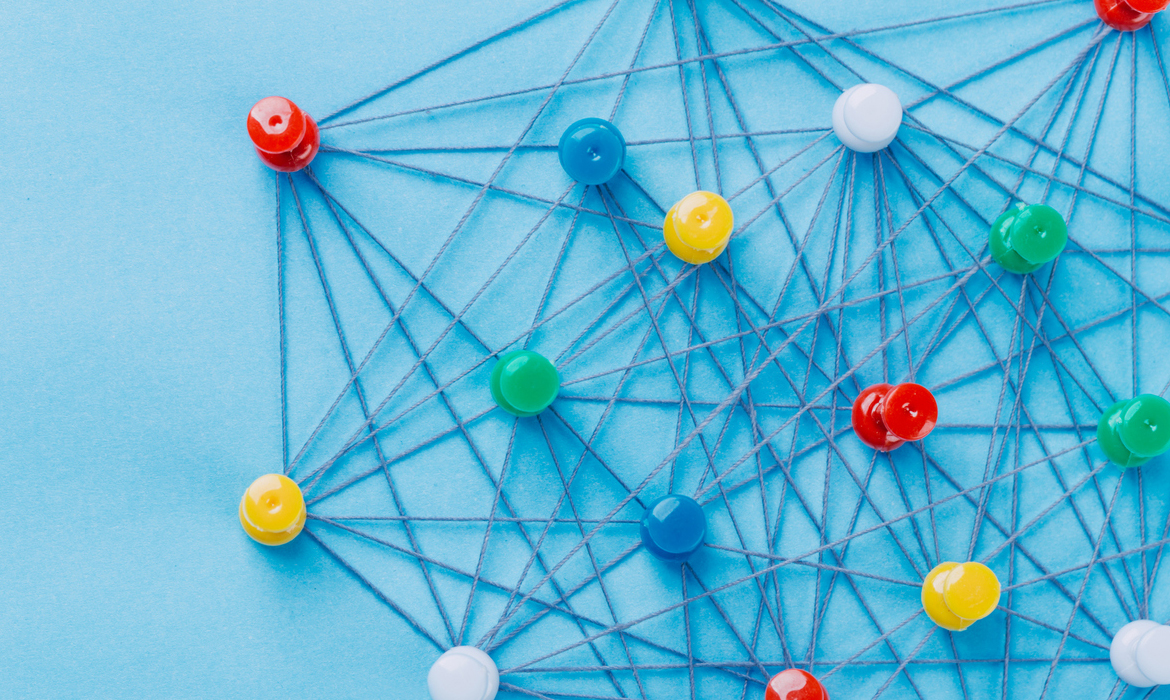 Systems Integration Radiology
Client Need / Objective:
Project manage the integration, testing and deployment of a new three-vendor radiology practice suite consisting of speech recognition dictation, picture archiving and communication system(PACS), and radiology information system(RIS) applications. Supervise training of radiologists in the initial deployment region of Oklahoma and Texas and gain their support as champions for the new application suite prior to a national rollout. Radiology Partners also requested an extension of the deployment to teleradiologists for coverage of after-hours "reads." Additionally, the project included ensuring that all radiologist work stations and personal ergonomic solutions were optimized to fit the physician's reading style (e.g., sitting, standing, a combination of sitting and standing, customized trackball buttons, etc.).
Sysazzle Solution:
Systematized weekly vendor coordination meetings to avoid finger-pointing and delays during systems integration testing, created a dynamic prioritized project dashboard to inform Radiology Partners and application vendors of critical path status and key issues. Initiated formal use cases based upon UML concepts. Captured issues and prioritized future enhancement requests using web-based collaboration software. Worked directly with Radiologists in the deployment regions to web-based collaboration software.
The deployment to all 17 sites occurred on time and with zero negative productivity or business impact. This success enabled Radiology Partners to extend its business footprint to additional United States regions and to additional radiology medical groups.