Technology Organization Capacity Development
Technology Organization Capacity Development
Project / Staff Augmentation
Harvest Health & Recreation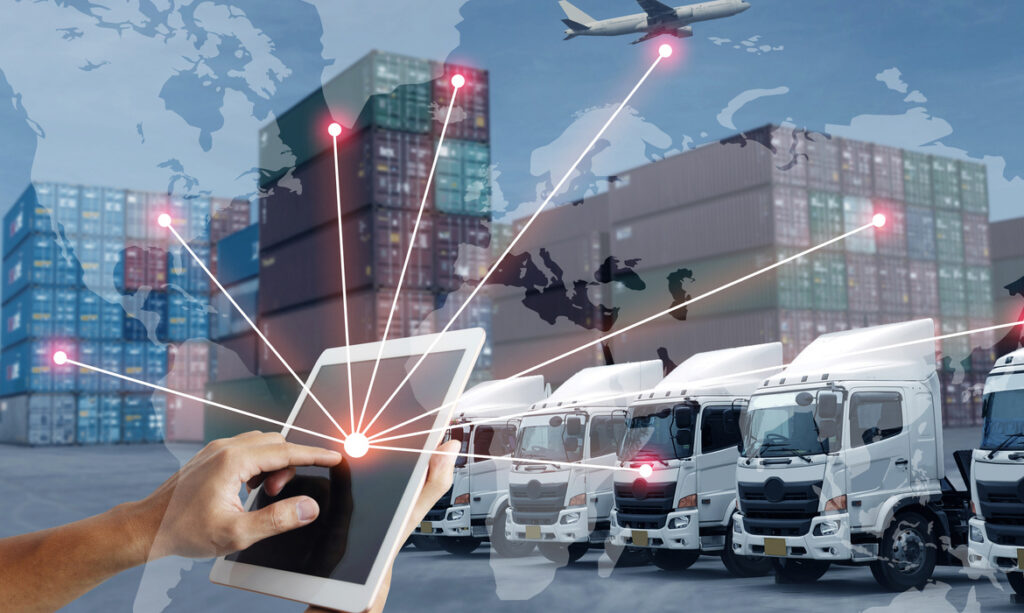 Technology Organization Capacity Development
Client Need / Objective:
Harvest provides consumer access to legal cannabis products and resources in nine states. At the company's Arizona headquarters, Harvest had deployed a variety of IT systems that did not adequately meet the company's specialized requirements for cultivation, manufacturing, distribution and warehousing. Additionally, Harvest did not have a corporate IT staff appropriate for the current scale of operations or to successfully manage the company's planned expansion.
To address the unique requirements of its supply chain operations, Harvest selected a customized version of Microsoft Dynamics NAV as the corporate Enterprise Resource Planning (ERP) system. Sysazzle was engaged to migrate data from legacy systems into the equivalent MS Dynamics NAV modules and to coordinate Harvest's project management tasks with an external implementation vendor.
In parallel, Sysazzle was engaged to supply Harvest with a full-time Director of Technology and to provide extensive staff augmentation for the corporate IT department.
Sysazzle Solution:
Sysazzle provided Harvest an experienced Director of Technology with supply chain and technology infrastructure experience, along with numerous IT analysts, engineers and support technicians required to support the company's multi-state operations.
To support the initial ERP roll-out for Arizona, Sysazzle coordinated Harvest project management team tasks, verified that server hardware was installed to appropriately scale for the company's cannabis manufacturing and cultivation operations, determined the tasks necessary to systematize future deployments of the ERP to additional states, and provided solutions for gaps in the external vendor's implementation project plan.